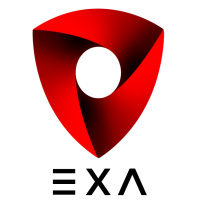 Own Exa's Virtual Franchise starting from just ₹1,00,000/-
Have you always wished to own a franchise but have no time to get yourself involved in it completely?
If YES, then Exa's Virtual Franchise is for you.
₹1,00,000 (**recently updated)
Returns after
3 years
(2 year plan available too!)
🥳️ Latest Update: We have raised an additional ₹52.55 lac of funding from investors as a part of the Pre-Seed funding round in January 2022.